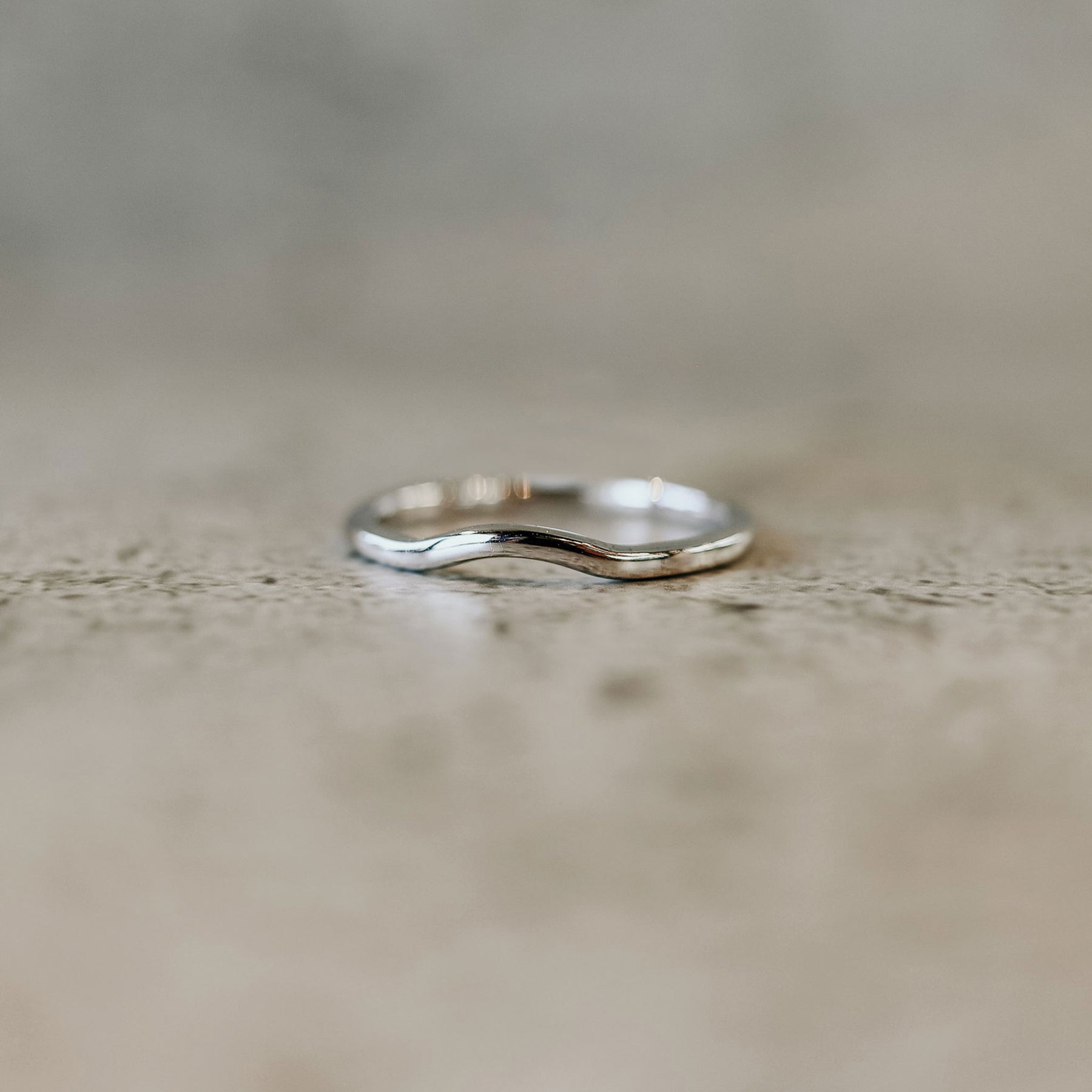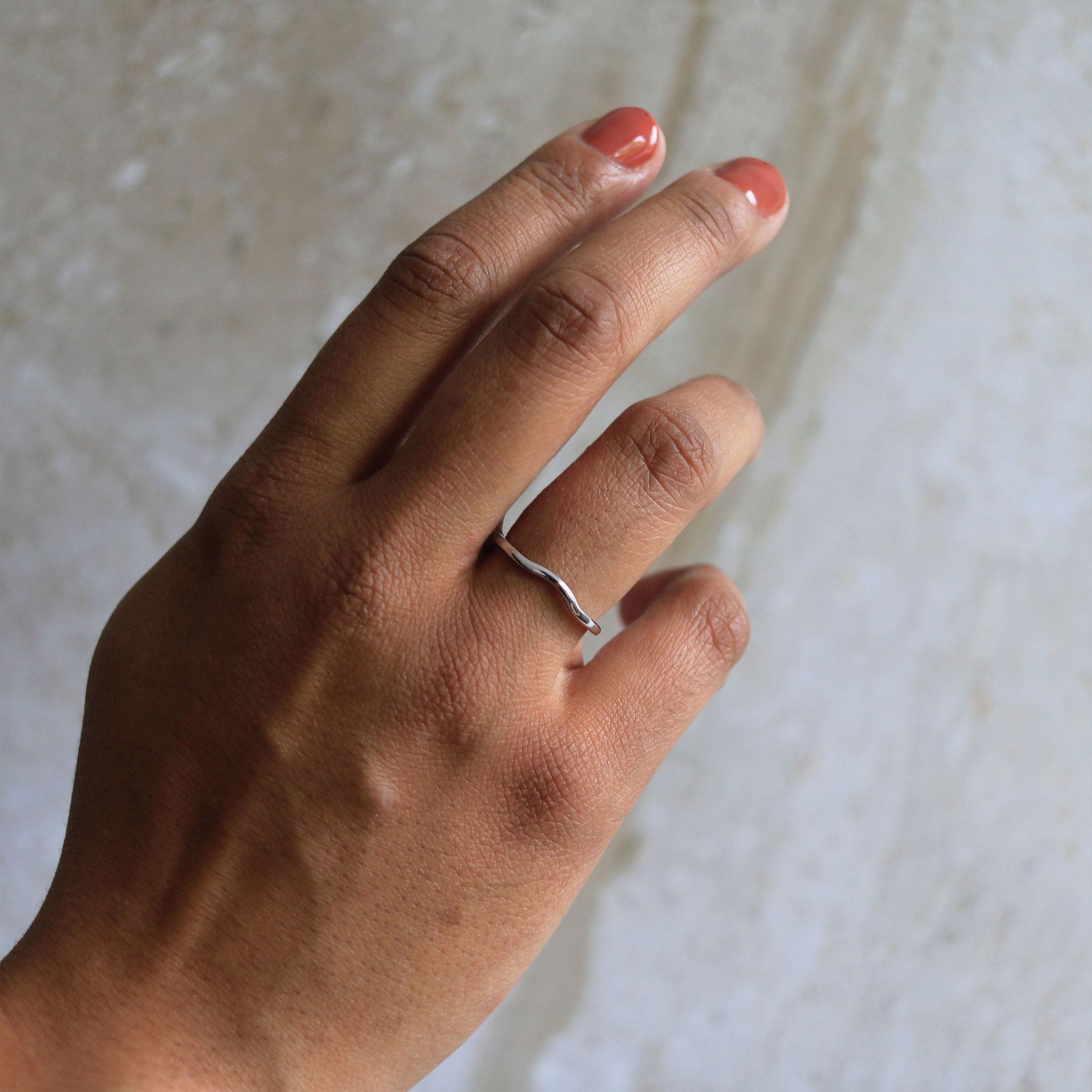 14K White Gold Contour Wedding Band
A 14K white gold wedding band with a subtle contoured shape. Measuring just under 2mm wide, this customizable anniversary band is available in a variety of jewelry metals and ring finger sizes. Starting at $380, this setting is item CE-122786.

A customizable wedding ring is a unique reflection of your love. Each element tells a story—choose from a beautiful array of metals and millimeter sizes to create a design full of meaning.
Lab-created diamonds are created ethically in a lab, made to shine brilliantly like a natural diamond.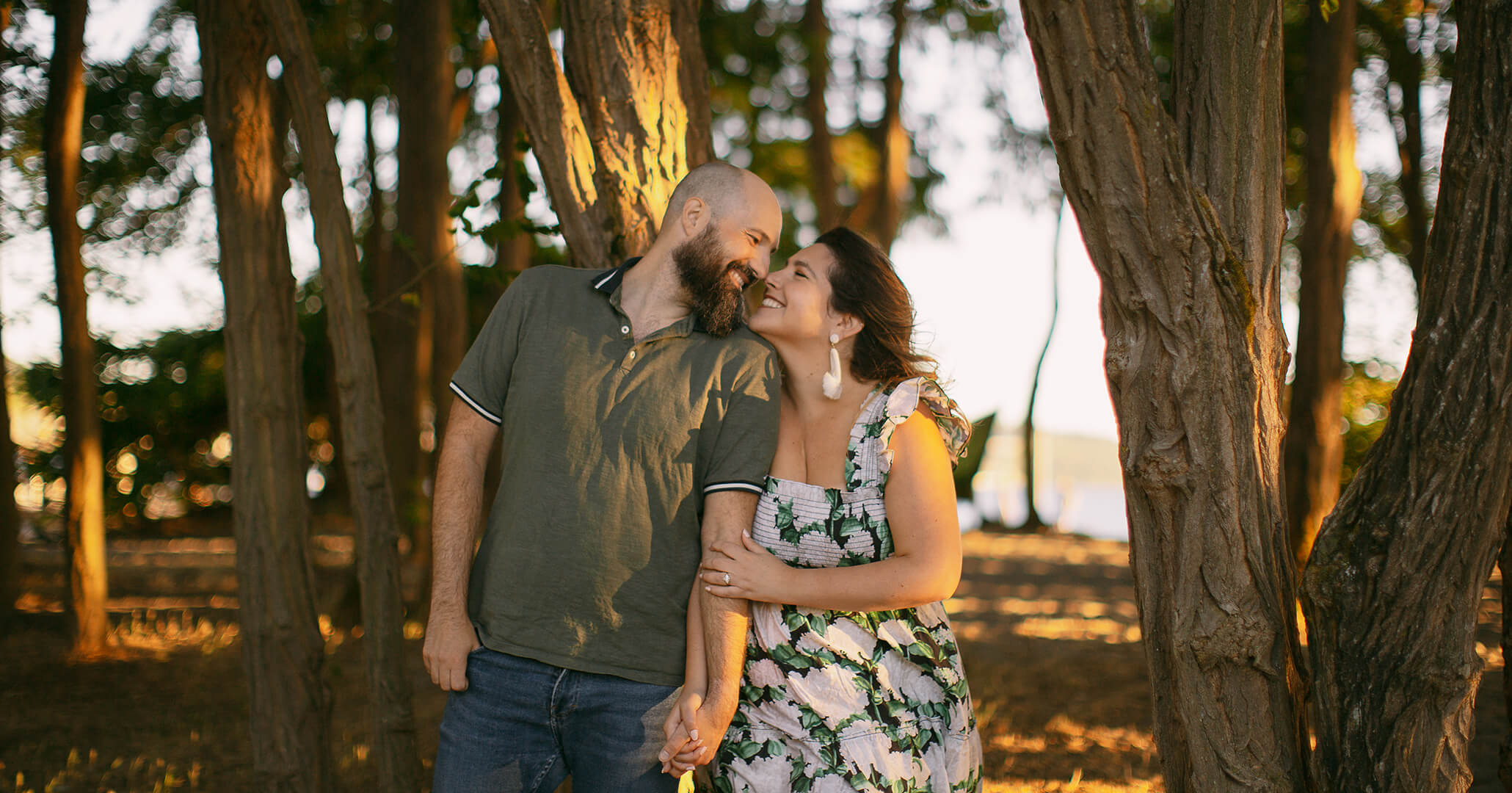 Free Mini Engagement Photo Shoots
We offer free mini engagement photo shoots with the purchase of a $5,000 or more engagement ring