Uniquely inspired, thoughtfully crafted
Custom One of a Kind Treasures.
2024 tucson gem and mineral show
Shop With Us To Find Your Dream Gem
Life is the occasion worth celebrating
Engagement & Wedding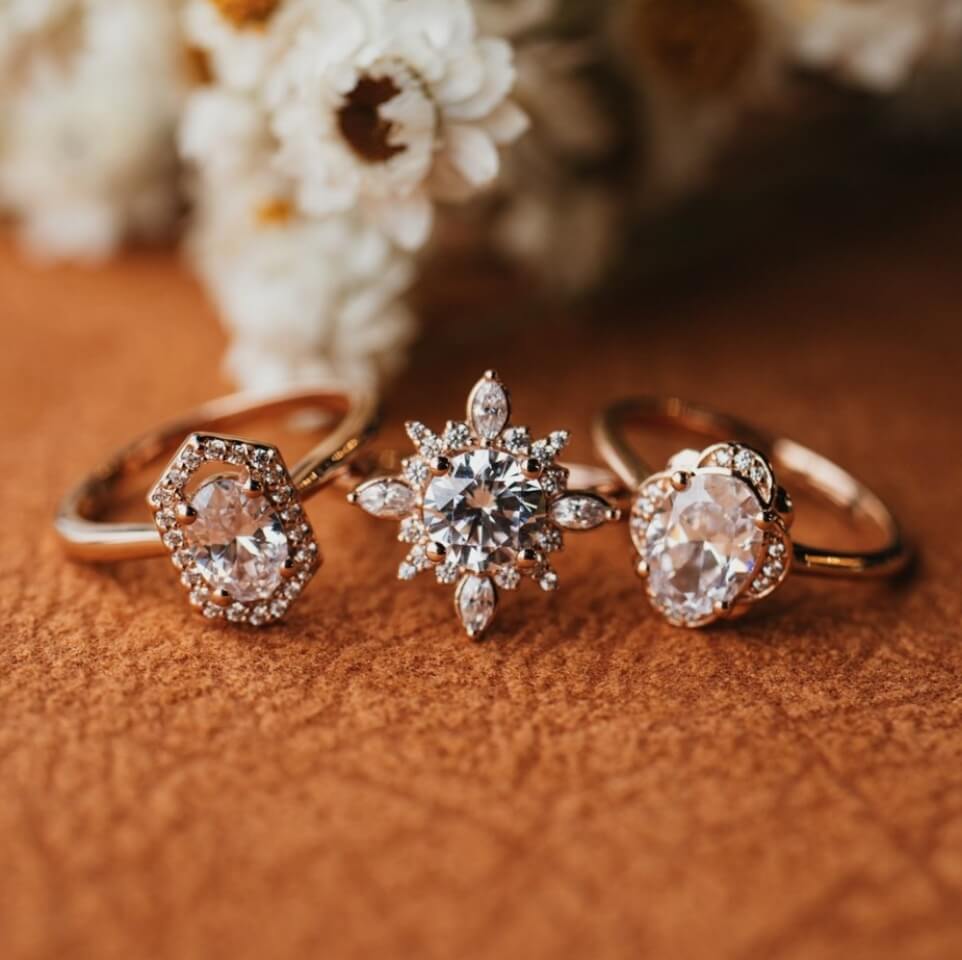 Customizable
Tailored to your preference, our assortment of prefabricated engagement and wedding styles offer a personalized experience built to exceed your expectations. With a wide range to choose from, our rings can cater to every budget. Our hand-picked selection of designs showcases the most sought-after classic to contemporary styles. Our settings can be fully customized to your liking, allowing you to curate your dream ring. 
Vintage & Estate
Explore the timeless allure of vintage and estate jewelry from across time and around the world through our exquisite wedding and engagement collections. A testament to the craftsmanship and elegance of eras past, each piece in our carefully curated selection invites you to glimpse into the rich history of tying the knot. Whether you're seeking one-of-a-kind Art Deco engagement ring or a unique Mid-Century wedding band, you're sure to find your personal treasure with us.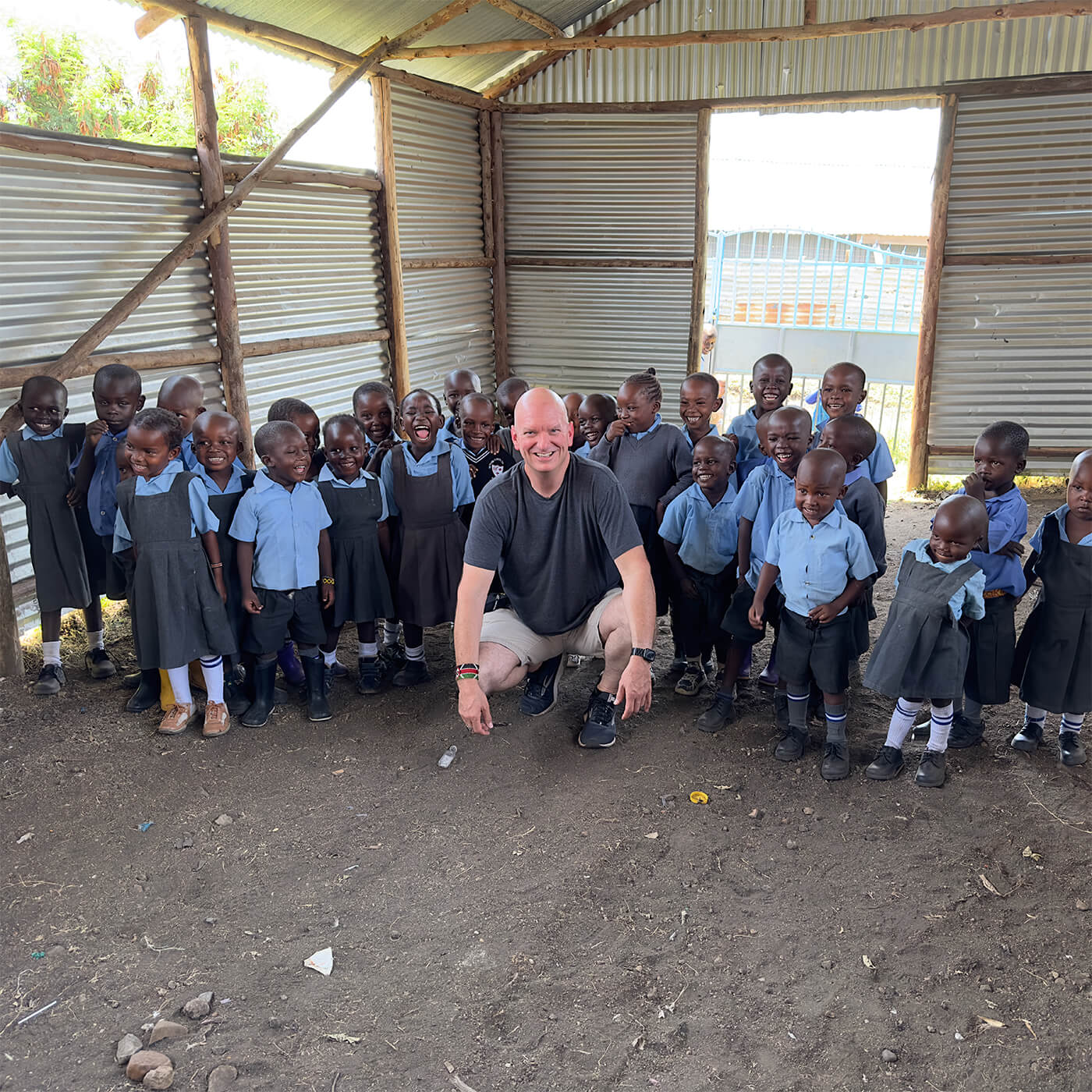 A Ring of Hope 
Our Promise
Meaningful giving crafted with love. Lighting the spark of hope for vulnerable children worldwide. A Ring of Hope brings a holistic, 6 pillar approach to assist in creating a self-sustainable life for those under their care. Ensuring access to drinkable water, nutritious food sources, and adequate shelter. Putting emphasis on proper medical care, and educational instruction. Culminating in vocational training by partnering with professionals and linking with necessary resources. Bringing hope for the future. 
Comfort & elegance for all
Schedule An Appointment
We found Baraka a few years ago when I needed a gemstone ring resized. We had remained on their mailing list and found out they designed rings. We worked with them to design my wedding ring, and it was a truly magical experience. We were able to pick our own stones, and Taylor listened to everything we said in terms of wanting a unique design. The process was easy, and I ended up with a truly unique ring that I will treasure forever.
Jamie was incredibly helpful in finding the perfect gift for my mother's 80th birthday. He was honest, gave excellent suggestions, and helped me find a lovely choice of earrings within my budget. She is thrilled and I am too! I will shop for any jewelry needs there again!
The team at Baraka was great with communication throughout my entire resizing process and also educated me along the way. This was the first time I had done something like this but they made the process totally stress-free and pleasant. Very pleased..