BESPOKE JEWELRY
Custom Engagement & Fine Jewelry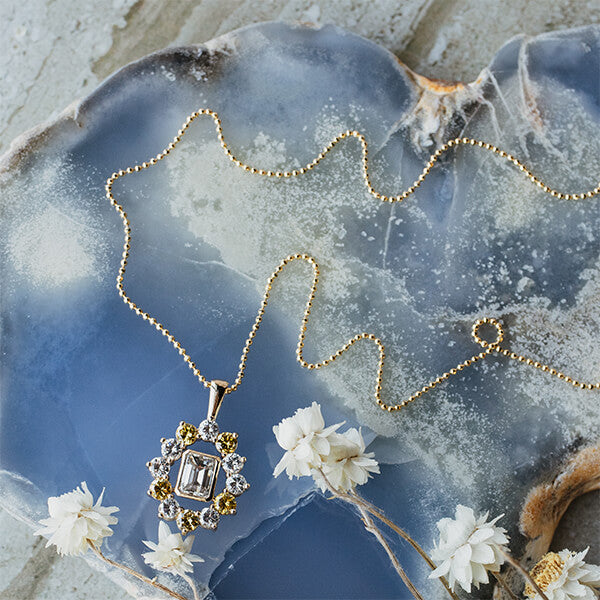 What Does Bespoke Mean?
A bespoke piece of jewelry means one of a kind- a piece to mark your most special moments, a piece made only for you. It shines with the love and hope you bring to it. Often, representing a lifelong dream.

At Baraka, we specialize in making jewelry dreams come true. A custom-made piece is one of the most meaningful, personal ways you can tell your story.
Our Process
Tell us what you envision: your ideas, your story, your wishes. Inspired by your ideas, we're here with experience to suggest new possibilities or expand upon your ideas in ways you never knew were possible.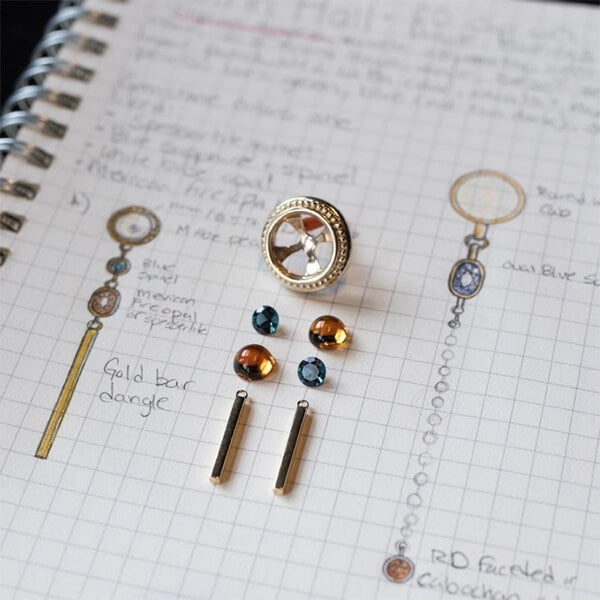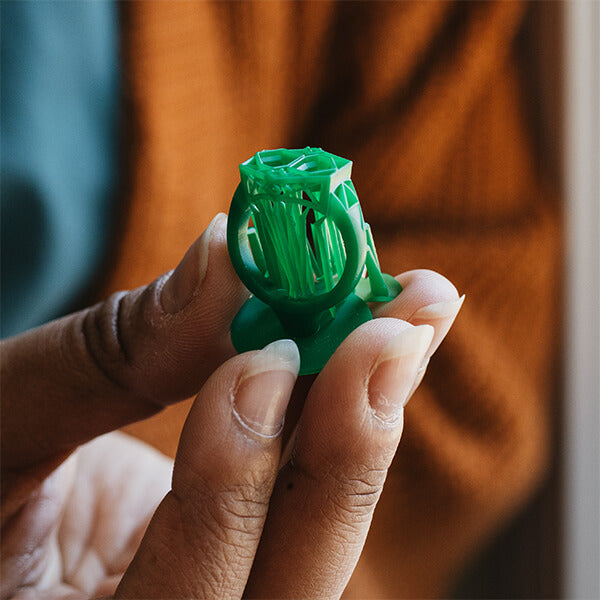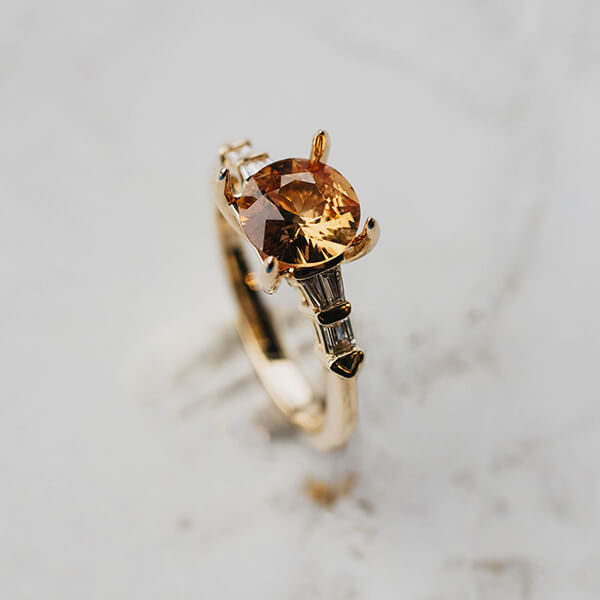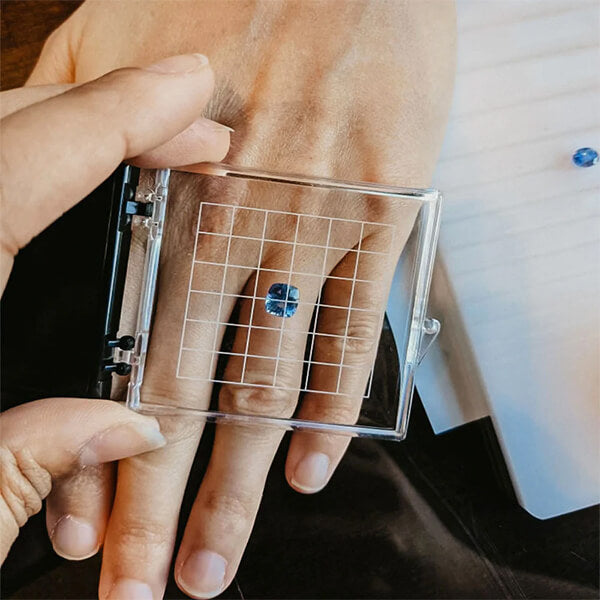 Weddings & Beyond
One of a Kind Designs for Any Occasion
Bespoke fine jewelry is created for a lifetime of wear, and we take your trust to heart. We keep you informed throughout the entire design, stone search, and manufacturing process so you can feel excited by and confident in your purchase.
We create many engagement and wedding rings, but we can create any piece of jewelry you desire! From designing and crafting a brand new pair of earrings, up-cycling parts from an old necklace, to a commemorative brooch, we'll work together to bring your dreams into reality.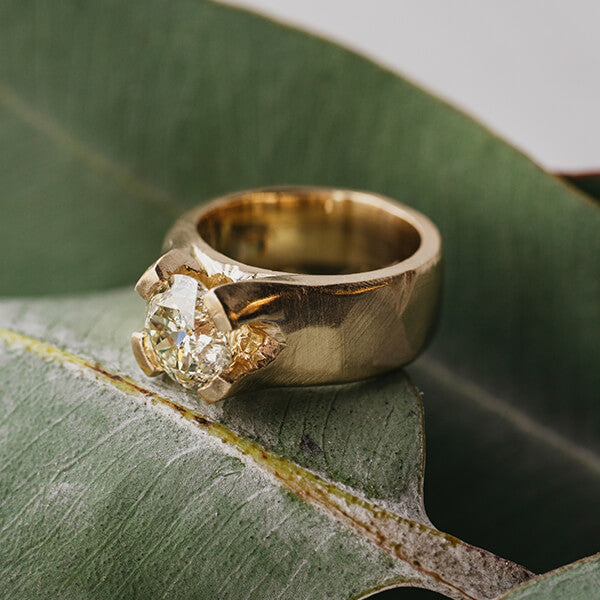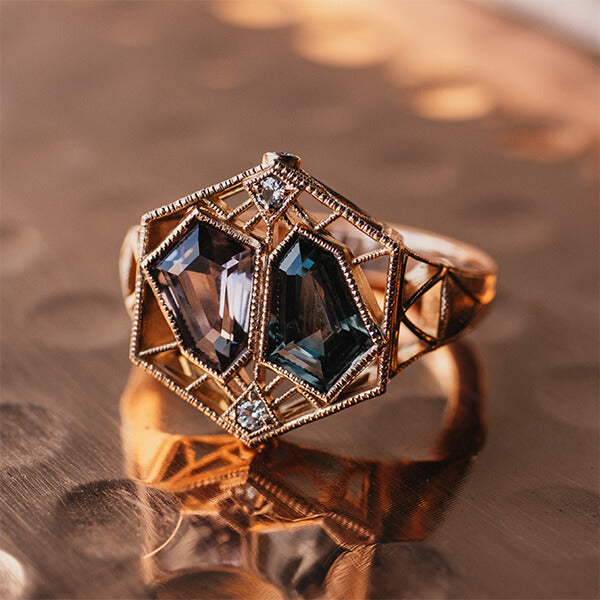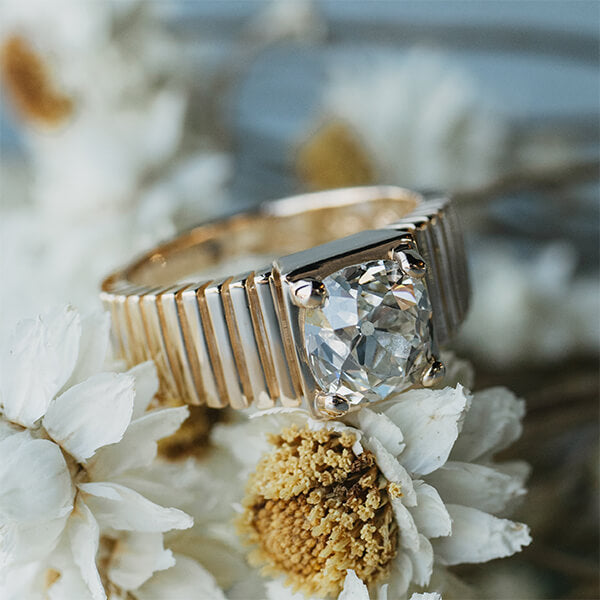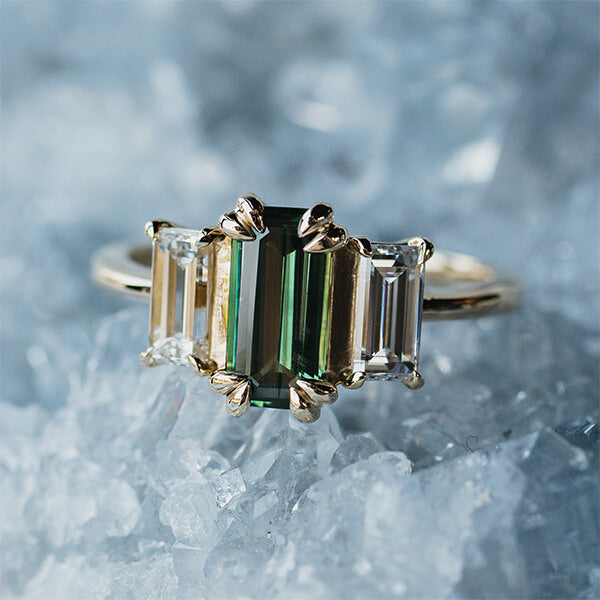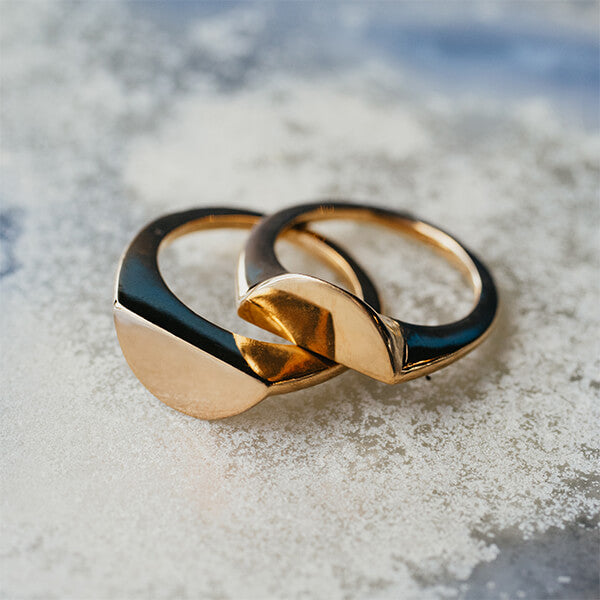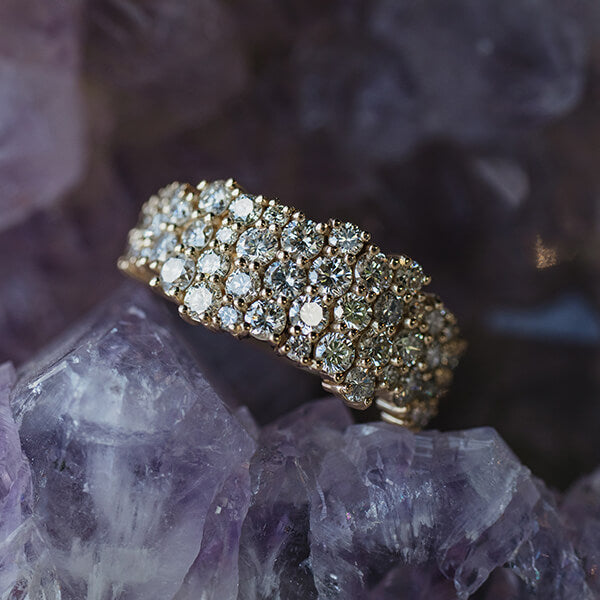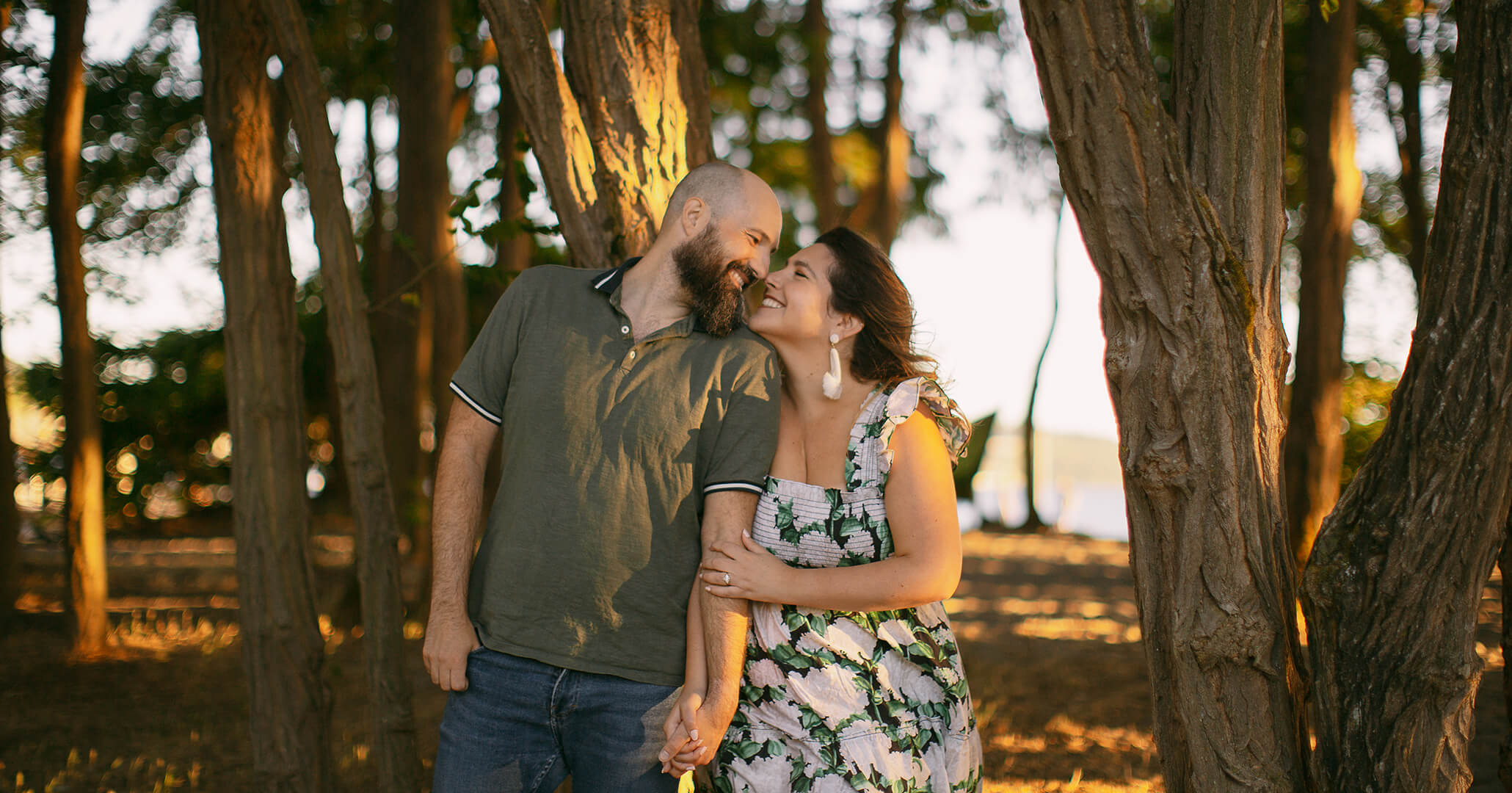 Free Mini Engagement Photoshoot
We offer a free mini engagement photo shoot package with the purchase or creation of an engagement ring priced at $5000 or more.