BESPOKE JEWELRY
Custom Engagement & Wedding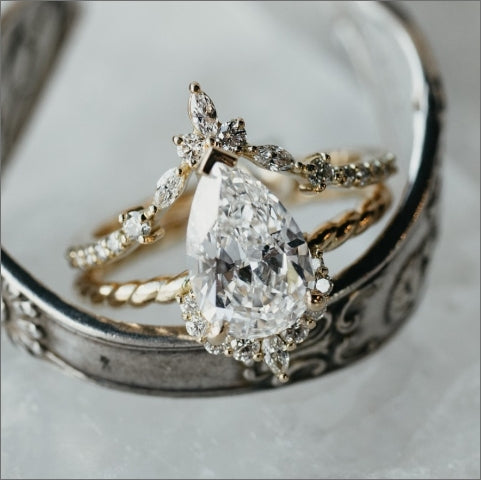 Crystallize Your Jewelry Dreams
A bespoke piece of jewelry marks your most special moments. It shines with the love and hope you bring to it. Often, it represents a lifelong dream.

At Baraka, we specialize in making jewelry dreams come true. A custom-made piece is one of the most meaningful, personal ways you can tell your story.
Our Process
Tell us what you envision: your ideas, your story, your wishes. Inspired by your ideas, we can often suggest new possibilities or expand upon your desired design.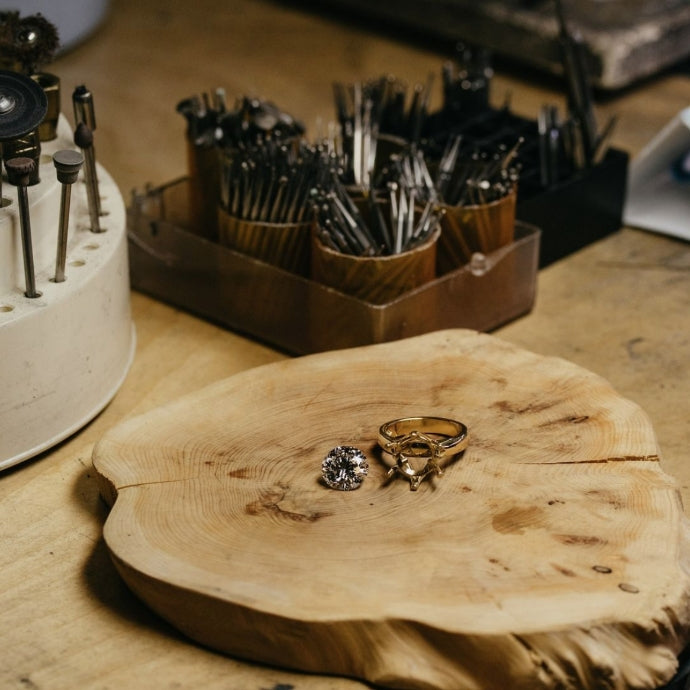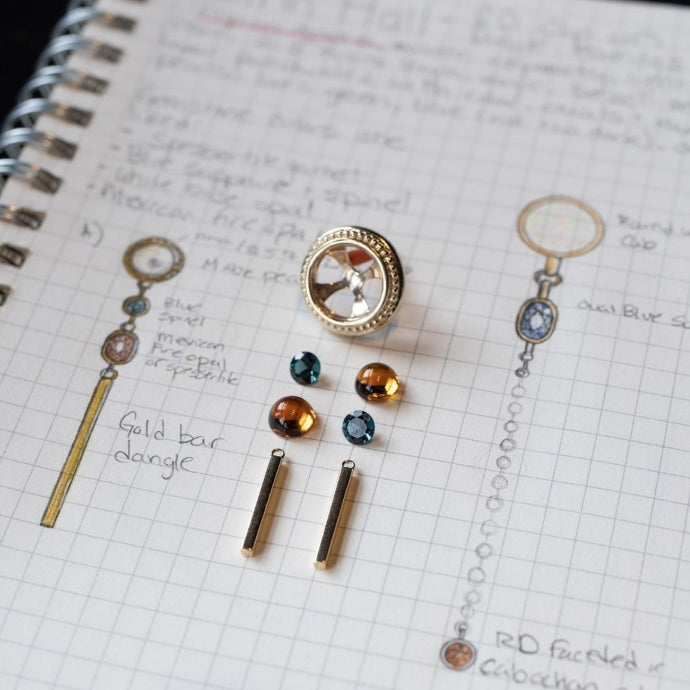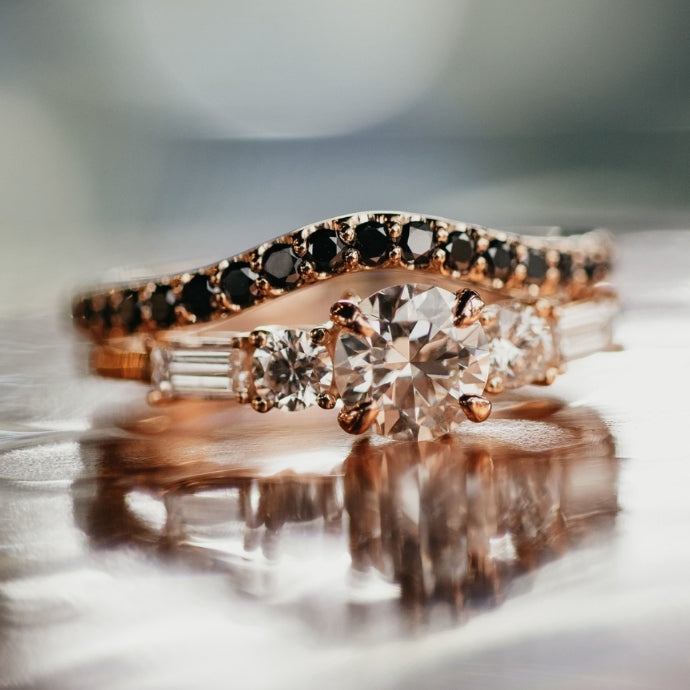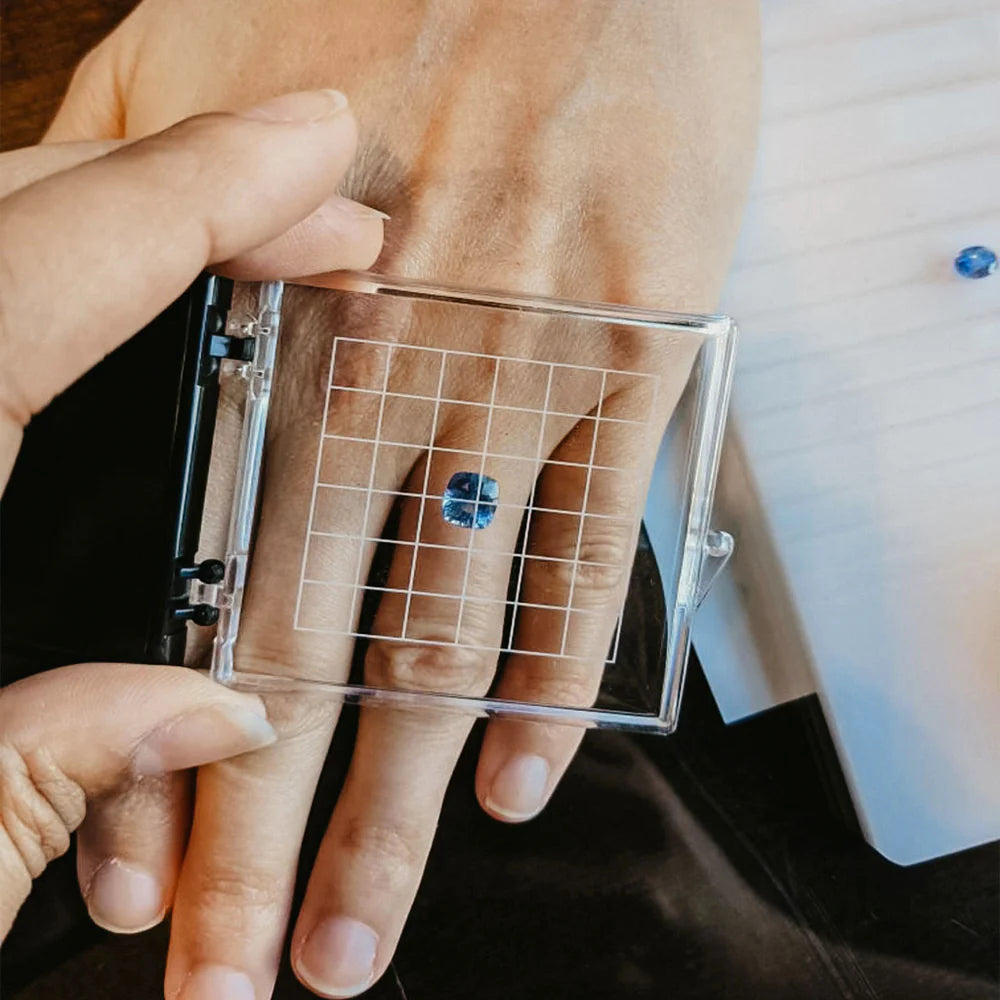 Exceptional Design and Client Education
Bespoke jewelry is for a lifetime, and we take your trust in us to heart. We keep you informed throughout the entire design and manufacturing process so you can feel inspired by your design and confident in your purchase.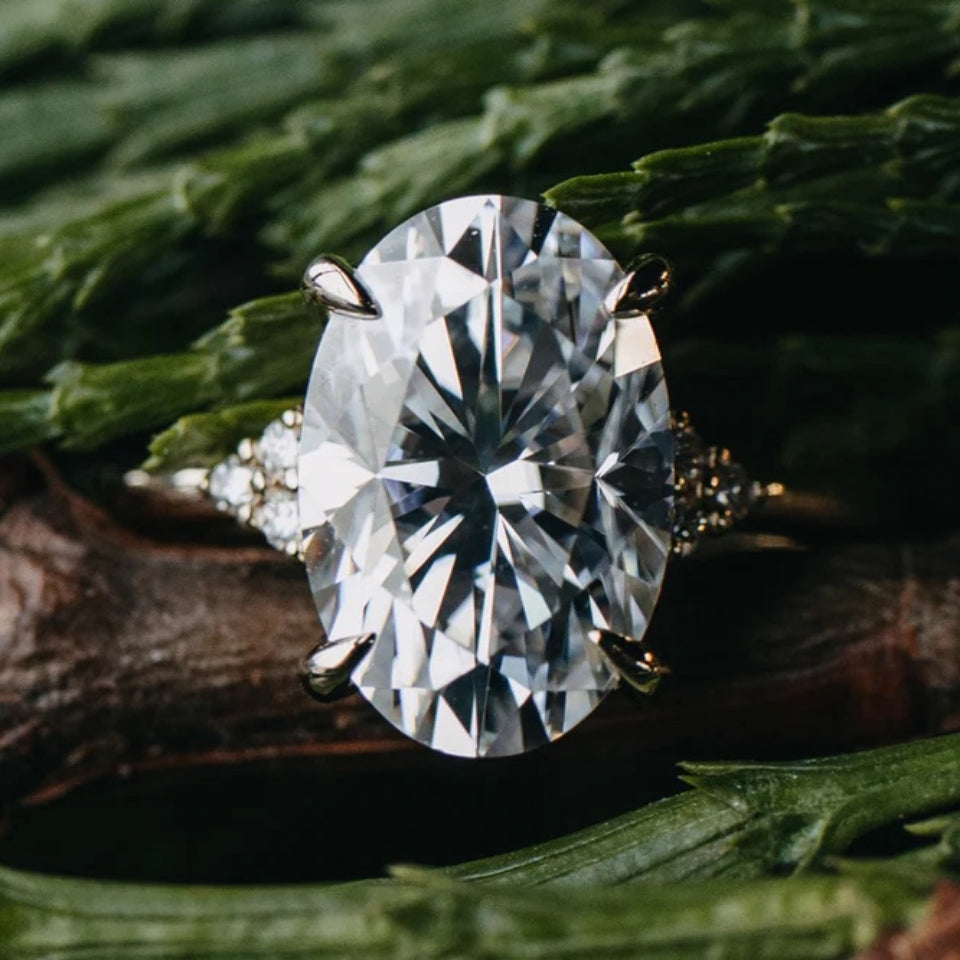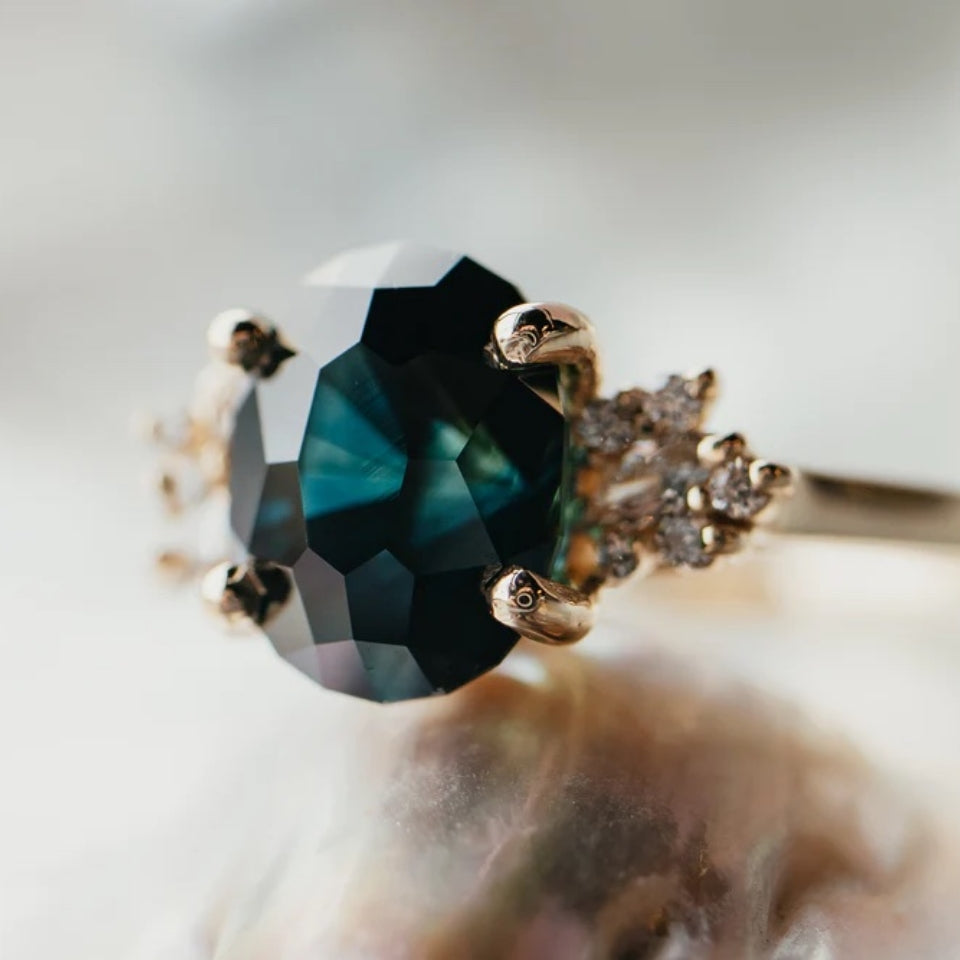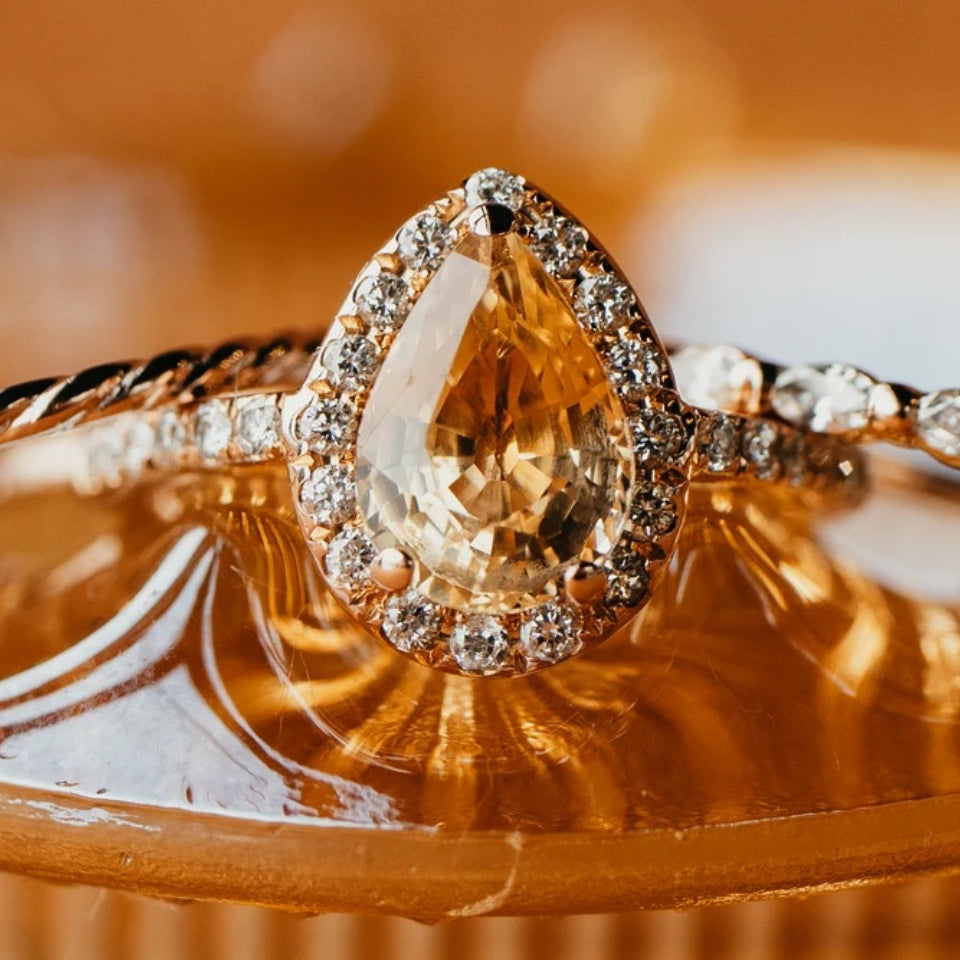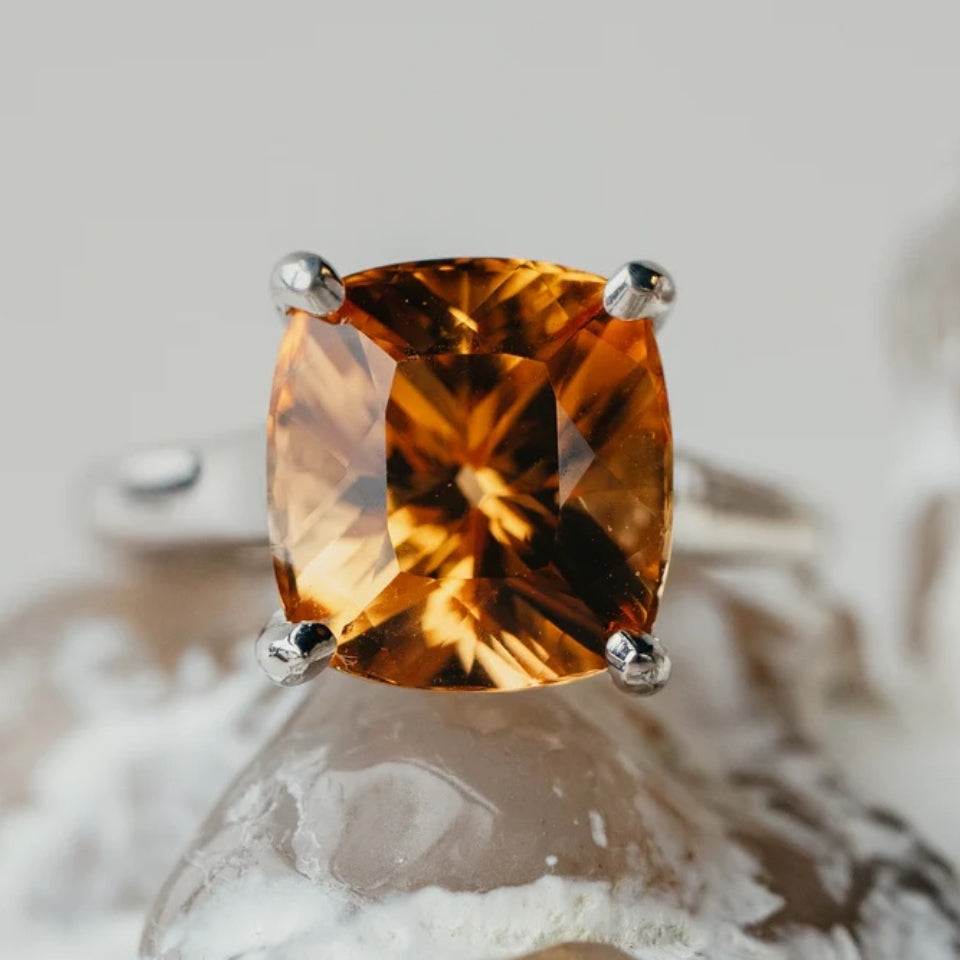 Free Engagement Mini Photo Shoots
We offer free engagement mini photo shoots with the purchase of an engagement ring valued at $5,000 or more.